////// Wow this spaced out collection is summer HOT!
Jackie, Tito, Jermaine, Marlon, and Randy Jackson are launching the clothing line entitled J5 to include men's and women's T-shirts showcasing the bands' glory days, and jackets including replicas of those from the icons "Thriller" and "Beat It." Michael's brother Jackie, told WWD, "The jackets are incredible. They are the real thing. I didn't really think of them as tributes to Michael in the beginning, but that's what they are. They represent everything he stood for and everything he's done in this industry, 100 percent." [vainstyle]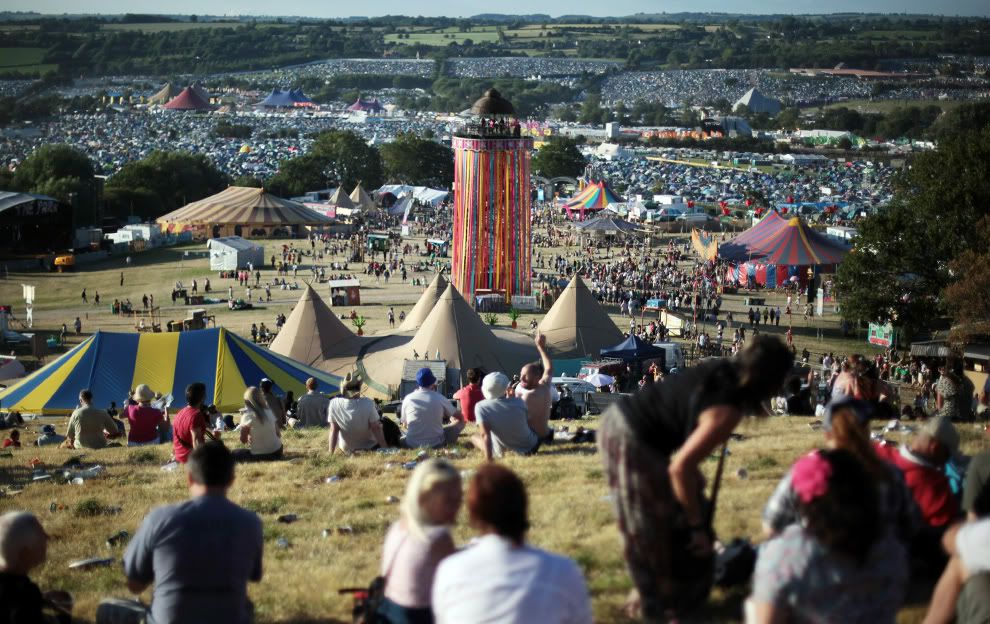 ////////////// Thinking of going to Glastonbury?? You'll have to wait till 2013 lad… The mega massive music festival is already SOLD OUT for 2011 and new reports have told that because of the 2012 Olympics in London there are lack of resources for the music fest. These resources are mainly police officers and porta potties. Organizers of the events usually take a year off so this maybe the time to do it.