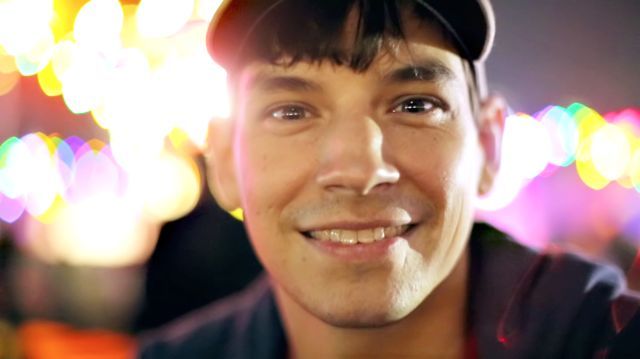 John Beaver / Get Well Soon!
/// Local DJ, John Beaver, makes farewell video on Facebook.  The SF dj states in the video the recent discovery of cancer and soon surgery which will take the DJ off the decks for awhile.  In 2000, John began his journey into the world of electronic music when he was handed a flyer for a SF rave party after a rock concert.  He walked out of the party not only knowing what his life calling would be, but that he wanted to be an integral part of the electronic music world.
Early John Beaver Documentary
May you have a speedy recovery.