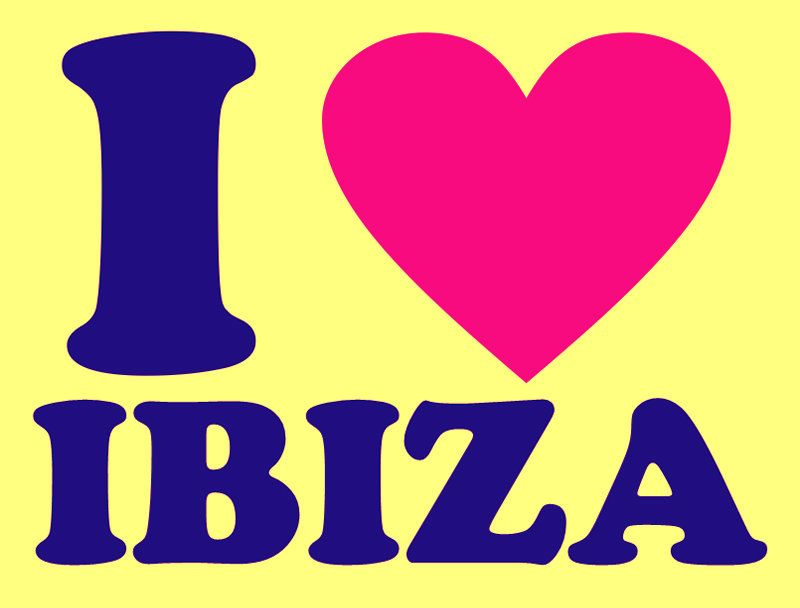 Ibiza / Ibiza Town / Eivissa
What is Ibiza?
Ibiza is an island in the Mediterranean Sea off the coast of the city of Valencia in Spain. It is the third largest of the Balearic Islands, an autonomous community of Spain. Its largest cities are Ibiza Town, Santa Eulària des Riu and Sant Antoni de Portmany. The island is well known for its summer club parties which attract large numbers of tourists on holiday.

Ibiza Clubs
Be prepared for pure madness as Ibiza plays host to some of the worlds best clubs in the world. From the ever fabulous Amnesia to the beach front Ushuaïa and the worlds biggest club Privilege, Ibiza is the club capital. Ibiza clubbing season is open from mid May to mid September.
Ibiza Super Club List
Amnesia  //  Space  // Pacha  //  Ushuaïa  //  Privilege  //  DC-10
//  Sankeys  //  IbizaRocks  //  Bora-Bora  //  Eden  //  esParadis
Ibiza Info and Tips
For best flight deals, book flights three months from depart date.
Clubs don't start filling up till 1am.
Hang out at the beach during the day for clubs freebies and tickets.
Find the best deal around town for club pre-tickets.
Most places you can get to by taxi or bus.
Ibiza town is a nice quiet area with old historic buildings.
San Antonio can get a bit rowdy if your staying there but a great place for food and shops.
Ibiza Info Links
Ibiza Map  //  Ibiza-Spotlight  //  USA2Ibiza  //  Ibiza Flights  //