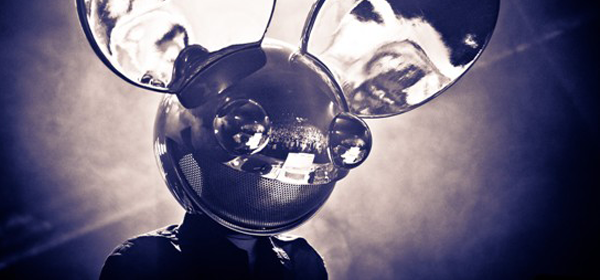 //// Deadmau5 wasn't too happy with Madonna's words when she appeared at the Ultra Music Festival to announce Avicii to the stage. Madonna proclaimed her love for dance music then asked the festival goers "Has anyone seen Molly?" With her album titled MDMA one can guess what she is talking about.
Deadmau5 had this to say;
seriously, i giveth not a fucking single FUCK for slating on madonna for reaching an entirely NEW level of idiocy … i can appriciate her meteoric career, and all good deeds done, but WHAT THE FUCK WAS THAT? That's your big contribution to EDM? Thats your big message to ultra attendies? hipsterspeak for looking for drugs? fuck off you fucking IDIOT. fuck.
Paul van Dyk pretty much said the same thing to Madonna but in a much nicer way;
The trance DJ states 'We've been fighting quite hard to make people understand that this is a serious, real art form with a lot of amazing people in it and not just a bunch of drug users.' [vancouversun]
Madonna – Ultra Music Festival (2012)