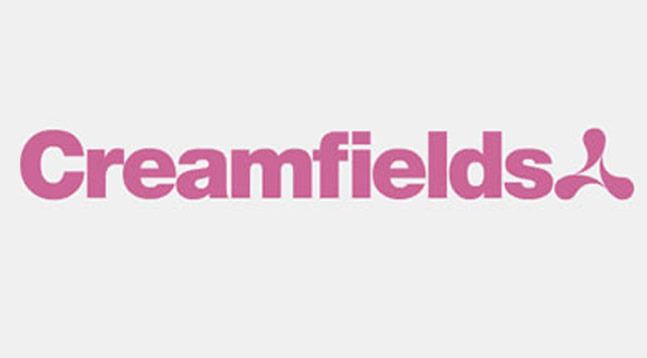 //// The massive UK empire of Cream has just been bought out by US big boy Live Nation. Mention Cream to any UK clubbers and I'm sure they get a twinkle in their eye. The Cream club and massive festival Creamfields has been going on for years even before you knew what Dubstep was. Besides being a major sellout the plus side of this deal is that America and other countries will now get to part-take in the Creamfields festivities. Hopefully it won't be a watered down version.
Superclub/ dance music festival pioneer James Barton has sold Creamfields to Live Nation as part of the US event conglomerate's plans to expand into hosting EDM events.
Cream founder James Barton agreed to join Live Nation as its new president of electronic music and to lead the company's expansion in the area.
Founded in 1998, Cream has organized artist tours, nine Creamfields Festivals in the United Kingdom and club events. It has booked artists including David Guetta, Swedish House Mafia, Tiesto and others. [businessweek]
Similar Posts: