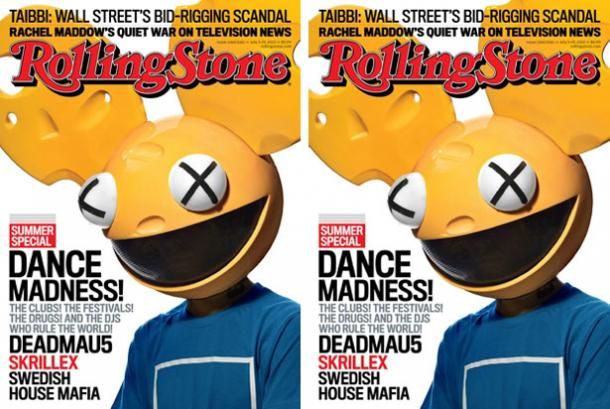 EDM superstar speaks candidly on Madonna, David Guetta, Skrillex and more…
Deadmau5 recently had this to say about his cover story on RollingStone.
[I'm actually kinda scared to pick up a copy of the mag… lmfao… they did some long ass interview in there and i cant remeber what the hell I was ranting about. oh well…. should be interesting to say the least. lol .. seriously, the rolling stone editor dude who came on tour was a rad guy, n we had fun thats all i give a shit about!]
Check out RollingStone.com for a quick video interview with the mouse.
Deadmau5 RaverKid Photos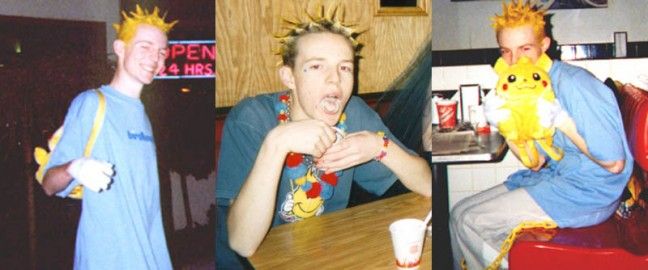 Similar Posts: