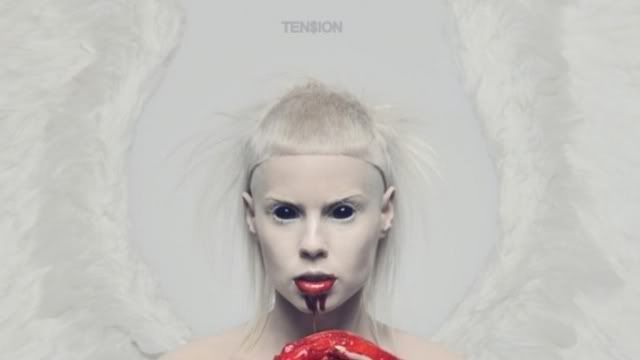 'I FINK U FREEKY' / DIE ANTWOORD
(Official Music Video)
//// Loving the new track from Die Antwoord, rave and rap mixed together for some hyphy vibes! Expect nothing but waves from their upcoming album Ten$ion.
TEN$ION was recorded and produced in South Africa by DJ Hi-Tek with additional production by Ninja. TEN$ION is presented by ZEF Records, in association with Good Smile, and distributed globally by Downtown Records and COOP Music, Die Antwoord se rympies sal jou fokken kop skop.
TEN$ION is out NOW through Zef Recordz.
Similar Posts: