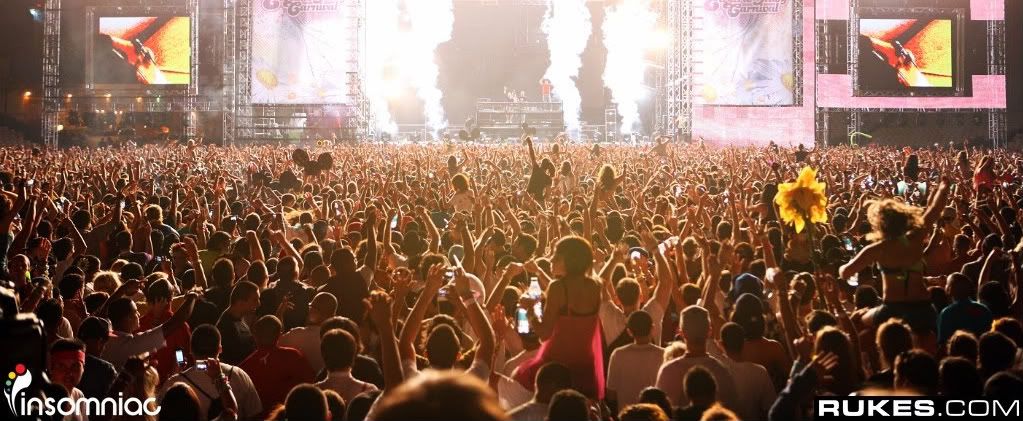 Anti-Raves Act of 2011 [AB 74]
/////// Do you love dancing under the sun and stars at electronic music festivals? Enjoy them well because if San Francisco/San Mateo assembly woman Fiona Ma has her way 'Raves will be banned from California' This is not the first time electronic dance parties have been thrown under the bus because of tragic events at festival.  With very young adults not having the knowledge and smarts to know limits massive events have had medical emergency staff on hand to hand serious and deadly overheating and overdosing situations. So the question needs to be asked when did ERT become part of the event budget?
With the new 18 and over policy being upheld at most events dance events this should clam the distributing teen/drug instances and no "Rave-Act" should be needed. Just the thought of a law to prohibiting dance events would volatile our constitutional rights. There has to be a better way, educate and inform young people about drugs and alcohol is my recommendation.