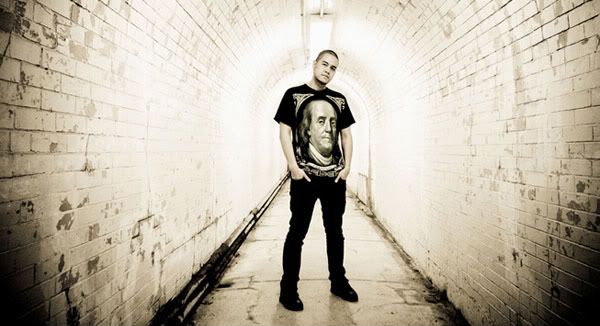 //////////// So these days not only is dj Tittsworth spinning phat tracks he's also losing his own fat. Tittsworth recently blogged about his mind-frame and tips for losing his 100lbs. Congrats! Here is a more condensed list of his tips;
find a healthy food that you really enjoy and overindulge on that when you feel like pigging out.
the slower you eat, the less food goes in between the time your stomach is full and your head recognizes it.
caffeine will help you suppress hunger in those really difficult moments.
learn the numbers behind what you eat and what you burn.
get used to exercise.
small portions more often increase your metabolism.