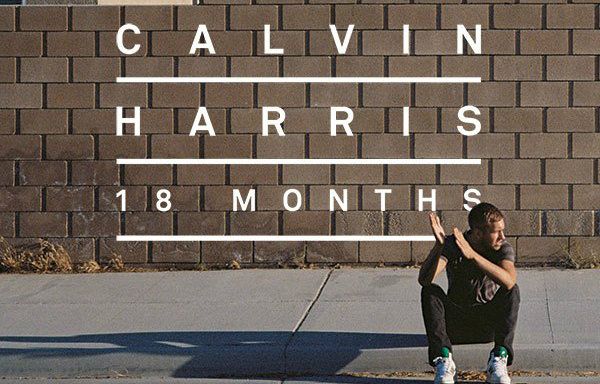 Calvin Harris / 18 Months
/// Mr. Harris is about to drop is new album along with the help of Kelis, Rihanna, Example, Nicky Romero, Ellie Goulding, Tinie Tempah, Florence Welch from Florence and the Machine, Dizzee Rascal and Ne-Yo.
Tracklist
1. Green Valley
2. Bounce (feat. Kelis)
3. Feel So Close
4. We Found Love (Rihanna featuring Calvin Harris)
5. We'll Be Coming Back (feat. Example)
6. Mansion
7. Iron (feat. Nicky Romero)
8. I Need Your Love (feat. Ellie Goulding)
9. Drinking From the Bottle (feat. Tinie Tempah)
10. Sweet Nothing (feat. Florence Welch)
11. School
12. Here 2 China (feat. Dillon Francis & Dizzee Rascal)
13. Let's Go (feat. Ne-Yo)
14. Awooga
15. Thinking About You (feat. Ayah Marar)
Pre-Order '18 Months' on iTunes, it is set to release October 29th.